About MMP
Digital marketing is science, not art!
Founded in 2006 in a dorm room at University of Maryland, MMP is a data-driven marketing agency, (a bunch of math nerds), who believe if it can be measured, we can improve it. While the online marketing landscape has drastically changed over the past decade, what we do has not; we help our clients acquire customers at scale while outperforming their cost per acquisition and revenue per user targets.
Regardless of the vertical in which your company operates, if you have a digital presence, we can help.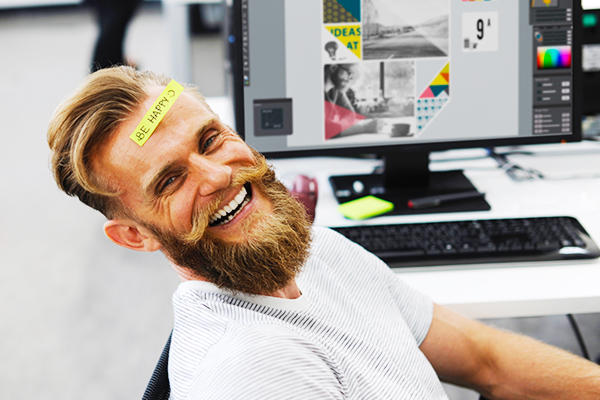 Quantitative Experts
The answers are in your data, let us help you find them. Cohort analysis, decay curve, predictive RPC model, statistical significance and other nerdy math terms that you don't need to worry about because we got you covered.
Split Test Machines
There is no single "best" landing page, creative, funnel, etc. If you aren't using a small portion of your traffic to constantly split test new ideas, you are leaving money on the table.
Stunningly Creative
We aren't just referring to our web design work, we are talking about unique marketing angles and monetization methods too.
No Long-Term Contracts
Our clients stay with us because we do great work, not because they signed a contract.
More Than A Marketing Agency
Our areas of expertise extend well beyond buying traffic and building creatives. Think of us as an extension of your internal marketing and strategy team that will directly impact your bottom line.
Search Engine Optimization (SEO)
Website Design & Development
Mobile App Design & Development
Landing Page Optimization
Customer Monetization Strategy
Full Tech Stack Management
INCREASE
Revenue Per User
Brands We've Helped
We have experience working with businesses of all sizes, in all verticals and in different stages of the business life cycle.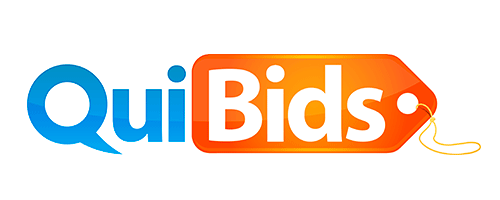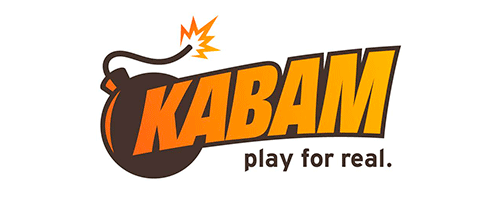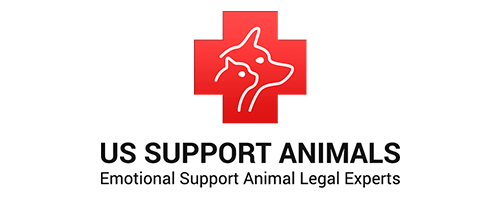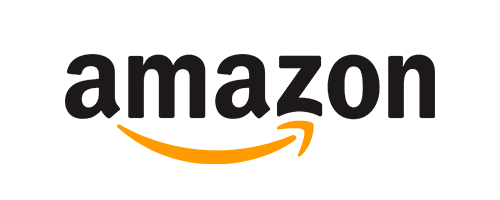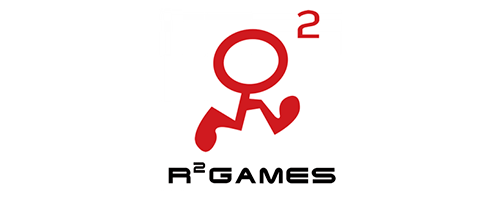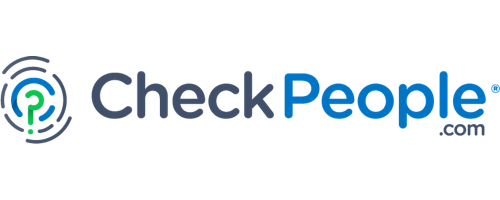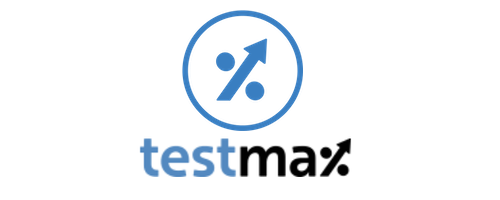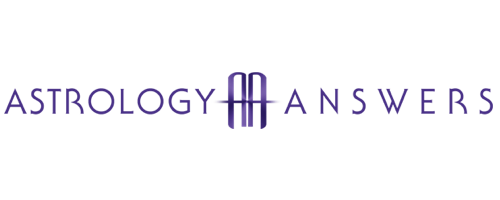 Contact Us For Your Free Consultation
No games, no gimmicks. Schedule a free consultation and find out how we can help grow your brand.